May 21, 2020
Dear Eighth Grader and Parents,
As you head into your last weeks of school, we want to congratulate you for making it through. Under normal circumstances, you'd be hearing from us in several ways: We'd be coming around and doing math placement testing (which we have made optional for this year); we'd be presenting three scholarships at our local SDA 8th grade graduations (which we still will be doing); and finally, inviting you to our Grad Bash. This event is part celebration for graduating 8th graders, part orientation, and part enrollment.

Because of our shelter in place, we want to invite you to our virtual Grad Bash. We won't be able to celebrate as we wanted, but we do want to provide an orientation and provide information on how to enroll and pick classes if you are planning to join our AA family. This virtual Grad Bash will be on Tuesday, June 2, at 7 PM. During this meeting, you will hear from Ms. Ivonne, our registrar, and Mrs. Sanford, our guidance counselor, and maybe a few other faces will pop in! We are still working out all the details of how best to do this in this new virtual land, but we will provide more information as we get closer to the event. One more email will be sent to provide you the ZOOM information.

I want to add that we understand that COVID-19 has changed many of our circumstances, and you may be unsure if you or your child will be able to enroll at Andrews Academy in the Fall. I invite you to join us anyway on June 2 to hear the information and to ask your questions. Again, we don't know what tomorrow will bring, but we do know WHO holds tomorrow, and so we continue to put our plans in God's more than capable hands.
We are super excited about next year because of YOU!
We can't wait to meet you.
We can't wait to get to know you.
We can't wait to have you join our family.
Please feel free to email the front office at penn@andrews.edu with any questions you might have.

Blessings as you move towards the next chapter of your life,

Jeannie Leiterman
Principal
Andrews Academy
To restore in man the image of his Maker . . . is the object of education.

~ Ellen G. White in Education
Congratulations on your graduation
and best wishes for a bright future!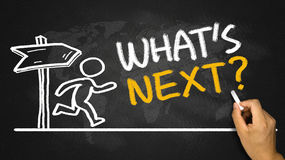 Despite what is happening around us, we at Andrews Academy are marching on in faith that we will begin a brand new school year in August with YOU as part of our AA family. The Bible tells us not to worry about tomorrow, for tomorrow will worry about itself. . . (Matthew 6:34), and so we put our faith in God and continue to do our part.

For us, our part means providing you with as much information and assistance as we can to make enrollment as easy and smooth as possible.

To join our AA family, there are four major steps: (1) Application, (2) Enrollment, (3) Class Schedule, and finally, (4) Check-In Day. Each step is explained in detail below:

Step 1: Application

Please visit our website at the following link:
I would encourage you to start filling out these forms. The New Student Enrollment Checklist can be helpful for parents to use in the application and enrollment process.

a) Apply Now – Go to https://www.andrews.edu/aa. Click on the "Apply Now" tab. Follow the directions provided. **This is to be completed by a parent.**

b) Financial Agreement - Ms. Gracie Gaytan, our student accounts manager, is currently taking appointments to meet with you to set up a financial plan for the 2020-2021 school year. You may email her at gaytan@andrews.edu.

c) Recommendation Forms – We require two recommendation forms to be completed. Please ask two of the following: a current teacher, a principal, or a pastor/pathfinder leader. If you attend an area SDA school, we have already assisted you by sending the online form to your eighth grade teacher and principal to complete the recommendation form. All you have to do is simply email each of them to request that he/she complete the recommendation form on your behalf. Many of you have already begun this process, and your teachers and principals have shared how easy the format is. They can even do it directly on their smartphones! But just in case you have any questions, please contact Ms. Esther at penn@andrews.edu.

Once you have submitted your application, been financially cleared, and we have received your two recommendation forms, your application will be taken to our Admissions Committee where you will be getting an acceptance email with directions on how to move on to ENROLLMENT status.

Step 2: Enrollment

You will receive an email giving you directions of your acceptance as an Andrews Academy student AND directions on how to complete the enrollment online.

Health Appraisal – All new incoming students must have a physical done and a Health Appraisal form (green form in packet mailed to you in March, also on our website and attached) signed by a doctor. When doctor offices resume seeing routine patients, please make an appointment.

Immunization Disclosure – Please fill out and turn in this form (on our website).

Immunization Records should be submitted ASAP and immunizations should be up-to-date before school starts. Please provide an immunization record before August 17. Your physician's office may be able to provide you with an immunization record. If you have an immunization record, please mail this to the following address:

Attn: Esther Penn
Andrews Academy
8833 Garland Ave
Berrien Springs, MI 49104
Step 3: Class Schedule
Attached and on our school website (link below) you will find our freshman class schedule for you to download. It's easiest if you can print the schedule. If you do not have printing capabilities at this time, please reply to this email with a mailing address where we can send you a paper copy so that you can be ready to begin picking classes out during our June 2 event.
Step 4: Check-In Day

Check-In does not happen until Monday, August 17. We are currently accepting applications for enrollment now.

What is Check-In Day? Check-In Day for Andrews Academy means buying textbooks and PE uniforms, setting up your computer login, and seeing everyone after the long summer.

By the time Check-In Day happens, you have hopefully turned in all the above paperwork, picked your classes, and turned in your health paperwork and insurance card. So do steps 1, 2, & 3 now, and enjoy your summer!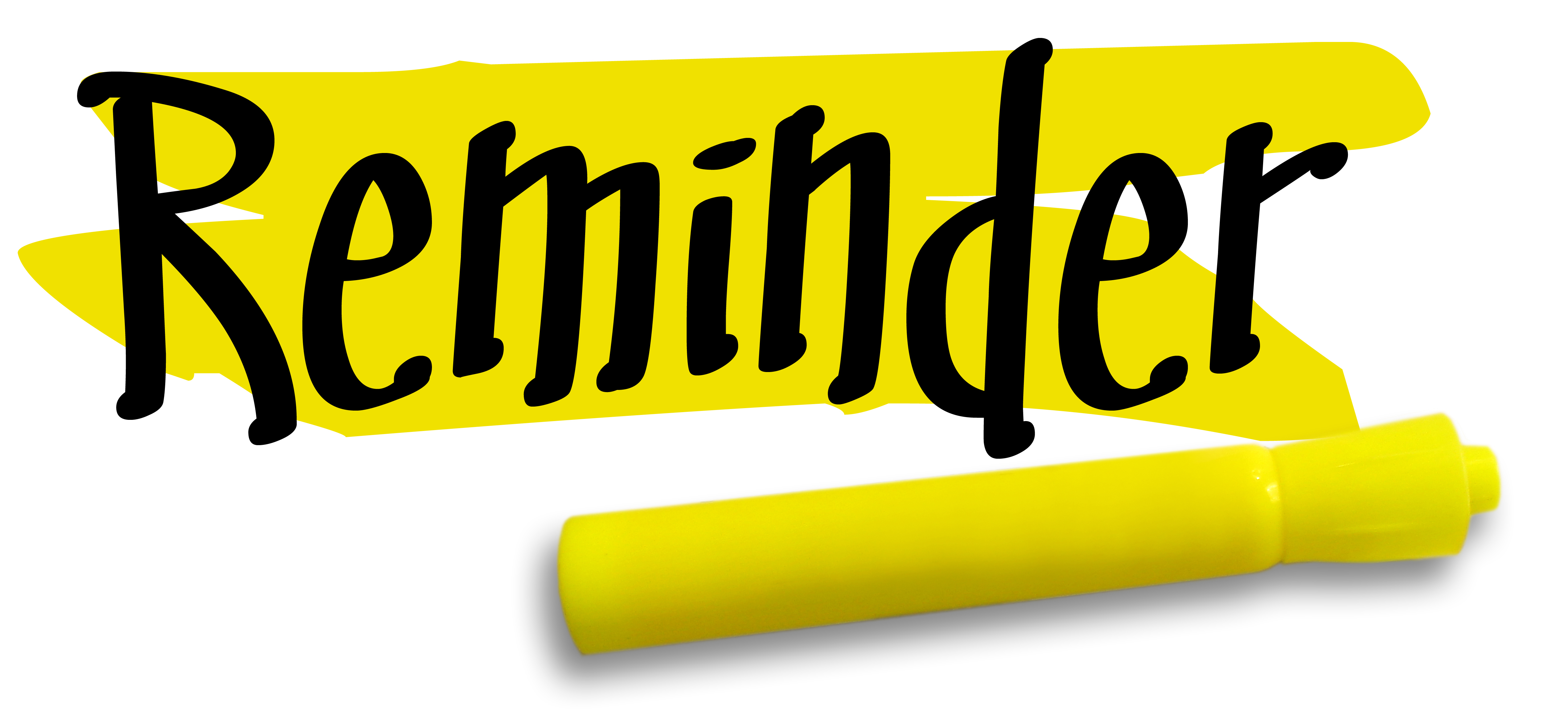 Other important information:

Look for an email over the summer with the following information:
AA picture ID card (to enter the school building and to eat hot lunch) - these are made at the AU administration building. Your ID request form will be emailed to you to show the staff at AU.
Student username and password to log into FACTS will be emailed to you in August. This will allow you to look at your schedule, see homework assigned, and check on your grades.
As always, look at our website (link below) for information on how to apply and enroll at AA.

**AA has a uniform policy. The policy is outlined in the enrollment packet, but as a courtesy, our school sells gently used and new uniforms throughout the summer. Cash & carry please.**